Just when we had given up on having a screening in Los Angeles, my new favorite Midnight Ridazz Marino steps up to deliver a gem of a location.

Sunday November 23rd
Bholanath Foto Studio & Urban Gallery
6042 Monte Vista St Los Angeles, Ca 90042
Moved to The Bike Oven
3706 North Figueroa St. in Highland Park
Los Angeles, CA 90046
8pm after polo.
If there's enough interest, we'll have another show at 10:30.
Here is where we think polo is gonna be going down at 2pm on Sunday
Thanks for keeping the fucking bike dream alive: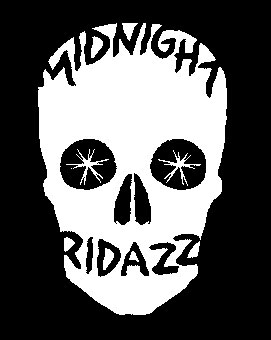 Ideally our friends Chicken Leather and crew from Kill Radio will join us with some live broadcast action.