Fuck bisiklet! That's what our new friends at KAOS GL, a quarterly publication in Turkey say about our plans to visit them in 2011.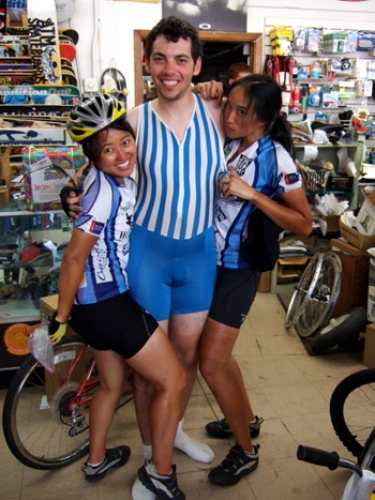 In fact they had a lot to say, but so far our translation skills are more amusing then accurate. Nevertheless what we have discerned is that they are all for the liberation and social implications of a more bike-sex-positive culture.
Our first press overseas…. It's a banner day at Bike Porn Industries; thanks to all who make it possible!


Now then, where should we go next?