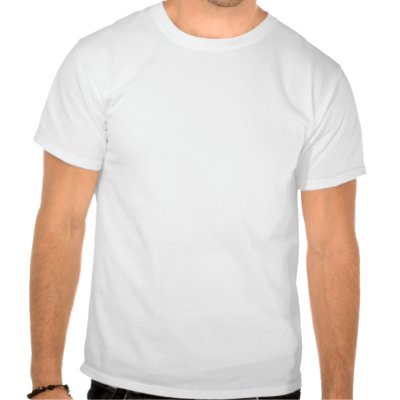 Boomshakalaka, after an extended terrifying stint where our Eugene hosts decided not to return calls or emails we have found a new place to show the goods this weekend!
It is a battle of the bulge (in your pants) when these two titans of compete for best bike porn house party. The hairy Beavers of Corvallis seem to have the sexual advantage over the Eugene gregarious Ducks, but when these two Willamette Valley powerhouses play the field anything is possible.
1st up the Beavers will get their chance to put down some fly maneuvers. In-house bike limbo you say?!?!? With beer?!?!? Okay then.
Thursday, December 3rd
Corvallis Polo House
1700 nw kings
9:00 pm Adults Only,
$5 donation
after party with beer.
Bike Limbo, Dancing
Then to the U of Organ where going on a bike ride is a good enough reason to take your clothes off is hosting our collection of sexy bike movies on the coveted Saturday night position.
Saturday December 5th
Campbell Club
1670 Alder St Eugene, OR
7:30pm, 18+
$5 donation
naked bike ride to follow
We hope to end the Chain Whip in style. Come on down and whip it good.